Full 1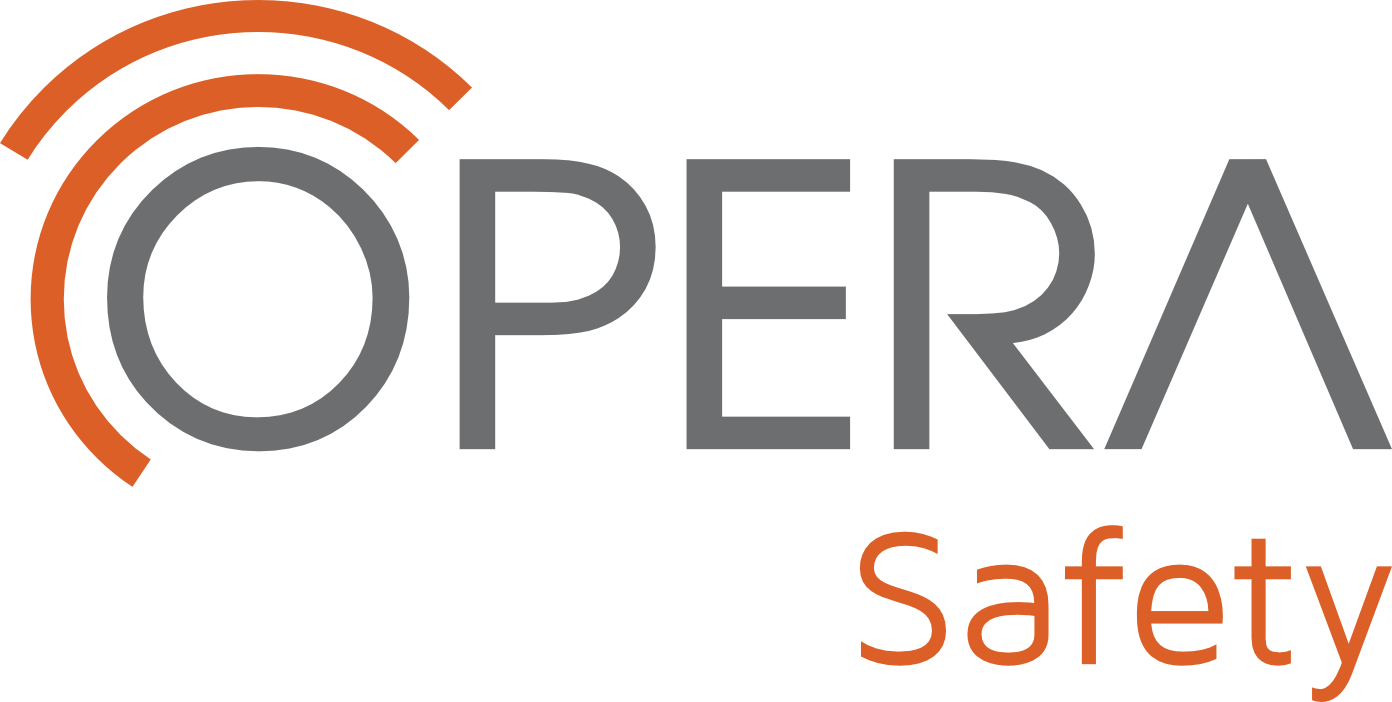 MANAGEMENT OF SAFETY EQUIPMENTS
READY FOR LEGAL COMPLIANCE

Full 1
• Fingerprint recognition login
• NFC reading for asset identification
• Controls in accordance with standards
• Automatic scheduling of inspections
• Pre-configured checklists
• Safety equipments organised

Full 1
The paperless system for safety management

<strong>Responsible </strong> every day, safe all the time
Let's start today with Opera Safety. You just need to set up the web APP entering the safety equipment and resources, assigning the inspections checklist to the personnel inside and outside the organization that must perform them, installing the APP on your smartphone and you are done... Opera Safety is ready to work to guarantee the peace of mind of the company management.
Discover Opera Safety
Discover a new way to perform the maintenance and inspections of your assets. You will be surprised by how easy and effective it will be.
FREQUENTLY ASKED QUESTIONS
We have collected some of the most asked questions. If you need help, feel free to open a chat and directly contact one of us by e-mail or call.
Opera Safety's numbers
We are proud to support and assist technicians in the maintenance, with the goal of guaranteeing the safety and the efficiency of operations all over the world.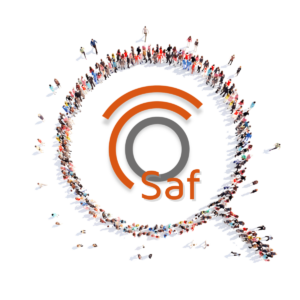 623.000
Finalized inspections