OPERA SAFETY DIGITIZES
The safety processes in a way to optimize the controls and guarantee their correct carrying out.
All the safety instruments and equipment present in our companies are subject to periodic surveillance activity and checks, as requested by the technical laws and legal provisions applicable.
OPERA SAFETY QUALIFIES
The resources designated to the maintenance of a high level of efficiency on the company equipment.
Opera Safety allows you to identify unambiguously the operators responsible for the surveillance and the checks, thanks to anthropometric identification systems (face recognition and fingerprint). In this way managers and employees can have the guarantee that the surveillance and control activities have been carried out exactly by the people appointed.
The system traces the geo-temporal coordinates of the interventions carried out (registrations of longitude, latitude, day and time) thanks to IOT technology and the attachment of RFID personal TAG on the equipment, which guarantees that the aforementioned intervention was carried out exactly on the equipment subject to the checks.
OPERA SAFETY SOLVES AND GUARANTEES
It ensures immediate solutions to problems and the demonstrability of activities in case of possible litigations or controls.
The negative outcomes of the surveillance and control activities determine the immediate activation of dedicated messaging, directed to specific recipients and aimed to open the needed tickets for the solution of the non-conformities.
The system is equipped with alerts aimed to guaranteeing the correct carrying out of all needed steps: the operator is alerted of the approaching deadline of his/her intervention, if the operator doesn't carry out the intervention that is assigned to him/her the system activates messaging processes that, if needed, climb the organization hierarchy up to inform the top management of the company of the non-conformities.
In absence of alert, the top management can sleep soundly: NO ALERT NO PROBLEM! The absence of alert means that everything that needed to be carried out has been done.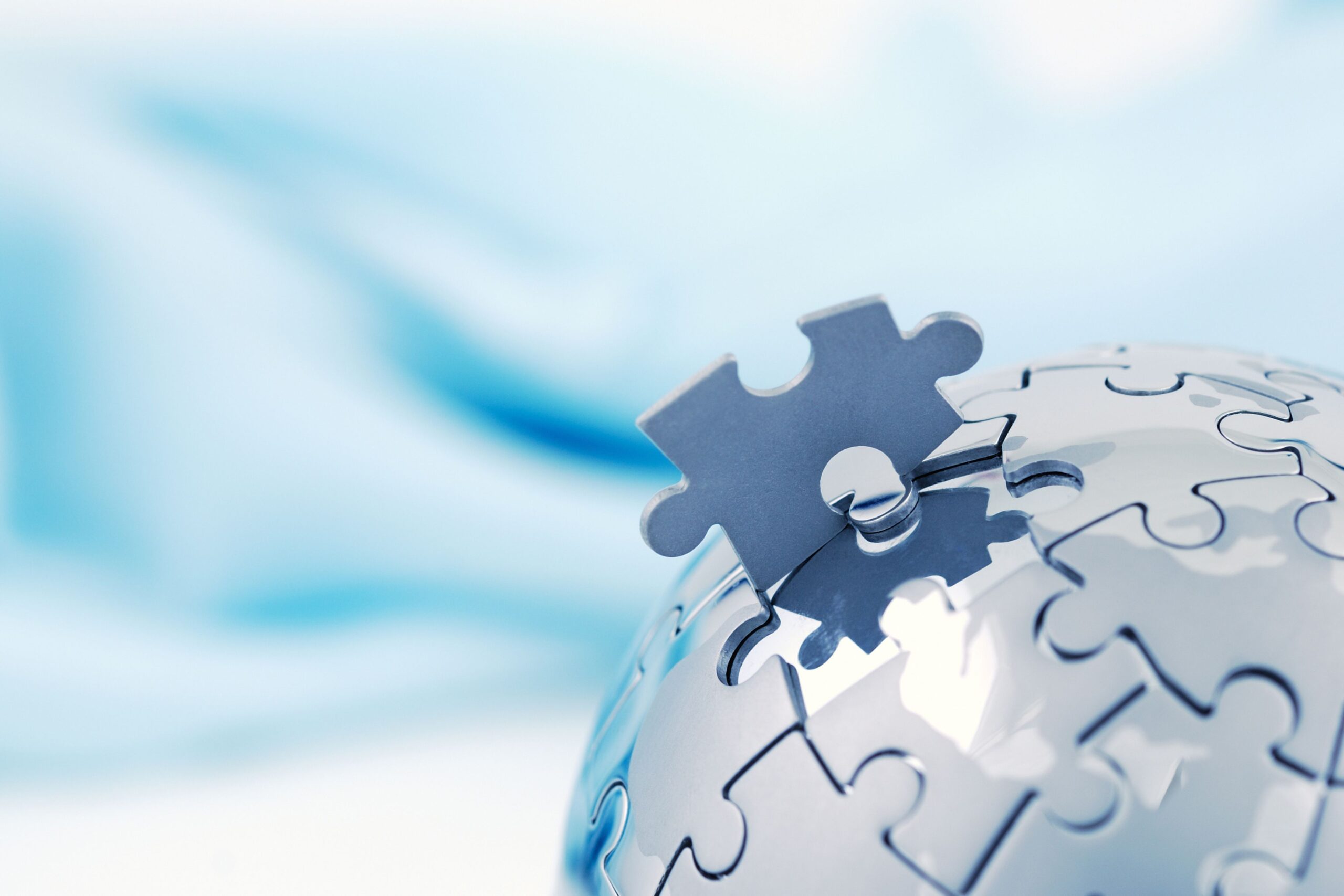 <strong>SMARTPHONE APP</strong> FOR FIELD OPERATORS
Check out the new way to manage enterprise security controls. With the Opera App for your smartphone you have everything you need at your fingertips.
Reorganized safety equipment
Plan the equipment related to safety in a tree-like structure that mirrors your functional and geographical organization.
Team connected via mobile device
Deliver a mobile device to the operators of the inspection team and assign the control to be executed in a simple and real-time way.
Visual inspection plan
Inspection plan with visual checklists to allow for a more rapid learning curve and best results in safety terms.
<strong>WORKFORCE</strong> MULTIPLIER
Opera Safety is the first system specifically designed to carry out checks and inspections for the safety of paperless companies.
Opera Safety
Take a look at the application design.